Week in Review: Autonomous Roundup
Posted on May 21, 2020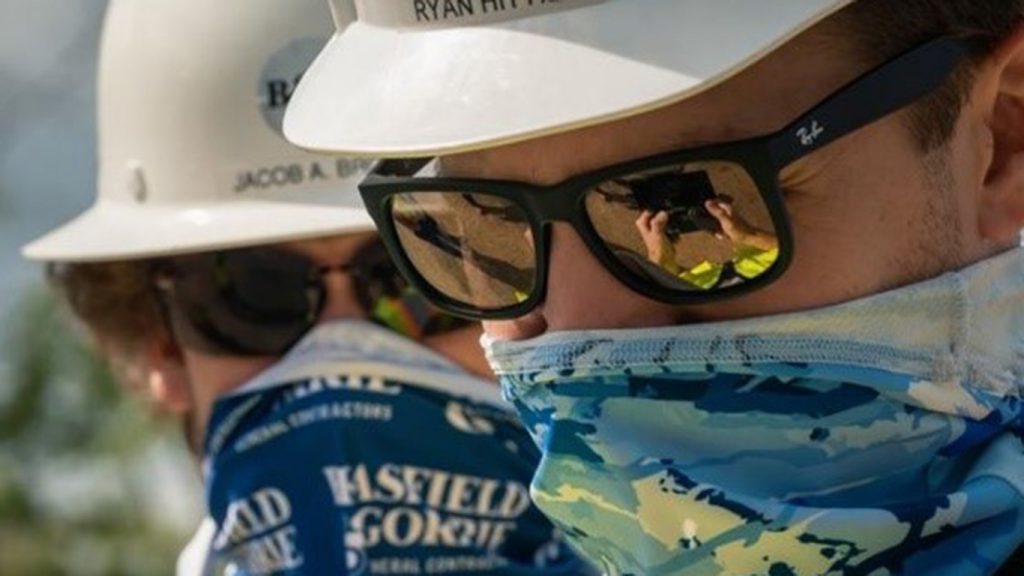 ---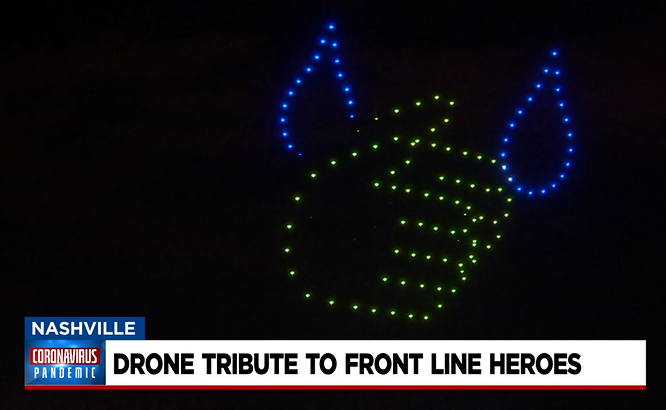 ---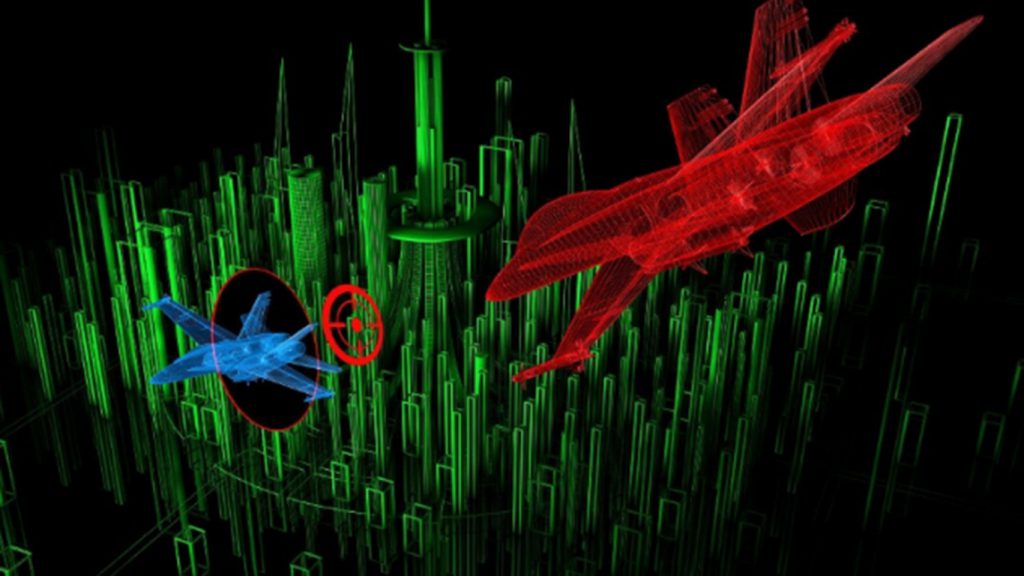 Dynetics Joins DARPA to Develop AI for Aerial Combat
A Leidos subsidiary, Dynetics, has been awarded a contract as part of DARPA's Air Combat Evolution (ACE). The program seeks to automate some combat functions to free up human pilots for other tasks in a dogfight.
---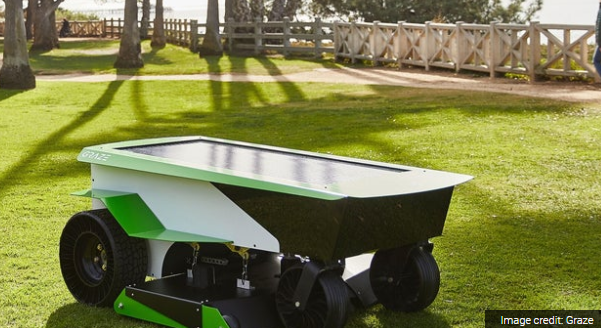 ---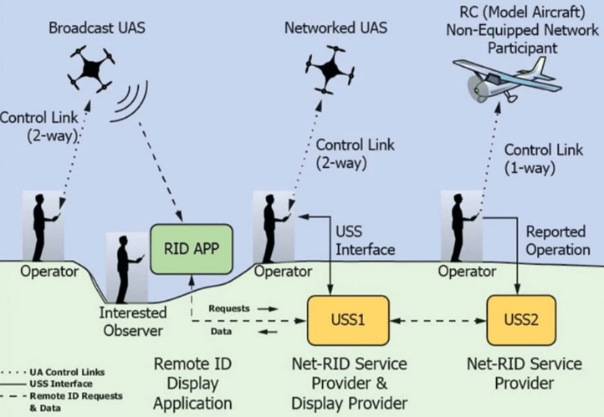 FAA to Start Drone Remote ID Service in 2021
The remote ID service will require drone operators to transmit identifying information to safety and security authorities while in flight. It is an important step towards integrating unmanned aircraft into the national airspace.
---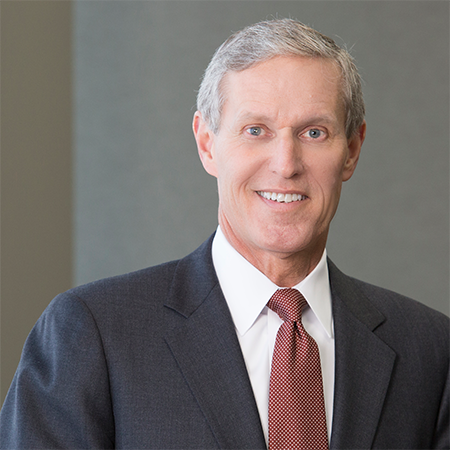 Practice Areas:
Contact by email or phone (757) 623-3000.