Week in Review – Autonomous Roundup
Posted on May 4, 2020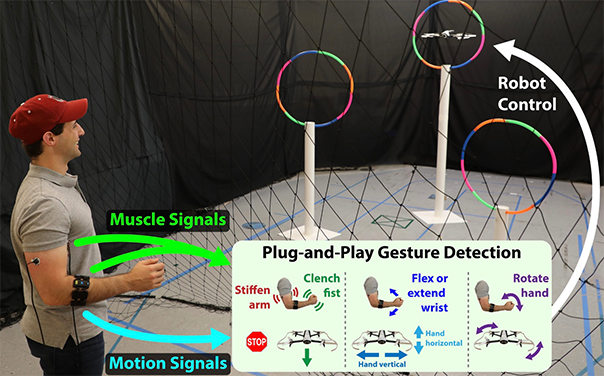 Our favorite report of the week showcasing the ongoing work by MIT's Computer Science and Artificial Intelligence Lab (CSAIL) using input from muscle signals to control devices!
---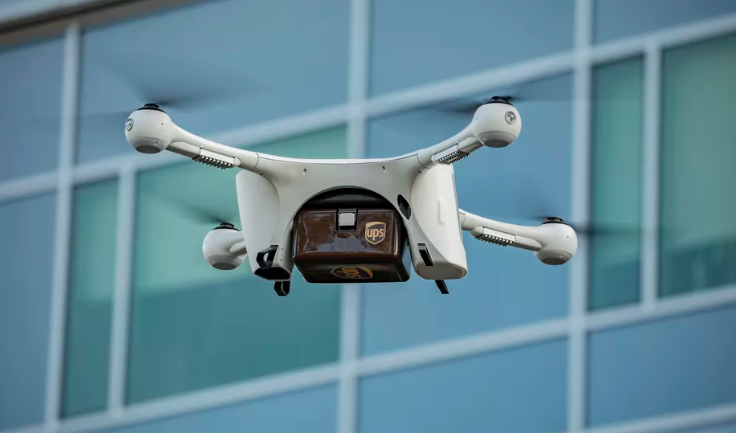 UPS and CVS Delivering Prescriptions by Drone!
UPS and CVS are teaming up to deliver prescriptions to a Florida retirement community. With the opportunity to expand limited drone testing, authorization from the FAA will allow for deliveries to start as soon as early May.
---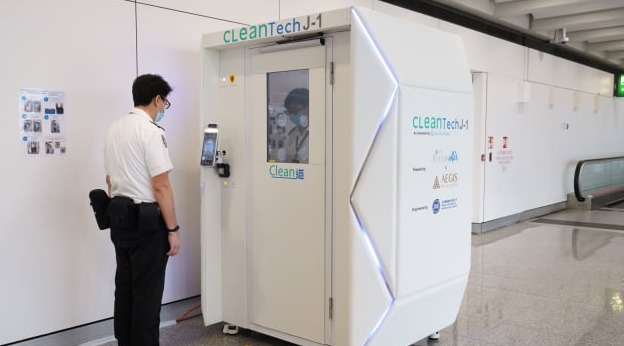 Hong Kong Airports Bring in Cleaning Robots and Disinfection Booth
Hong Kong International Airport (HKIA) is in live trials to test out robots and disinfection booths that can quickly take passenger temperatures and remotely kill bacteria/viruses found on surfaces of passengers, their belongings, the airport and within airplanes!
---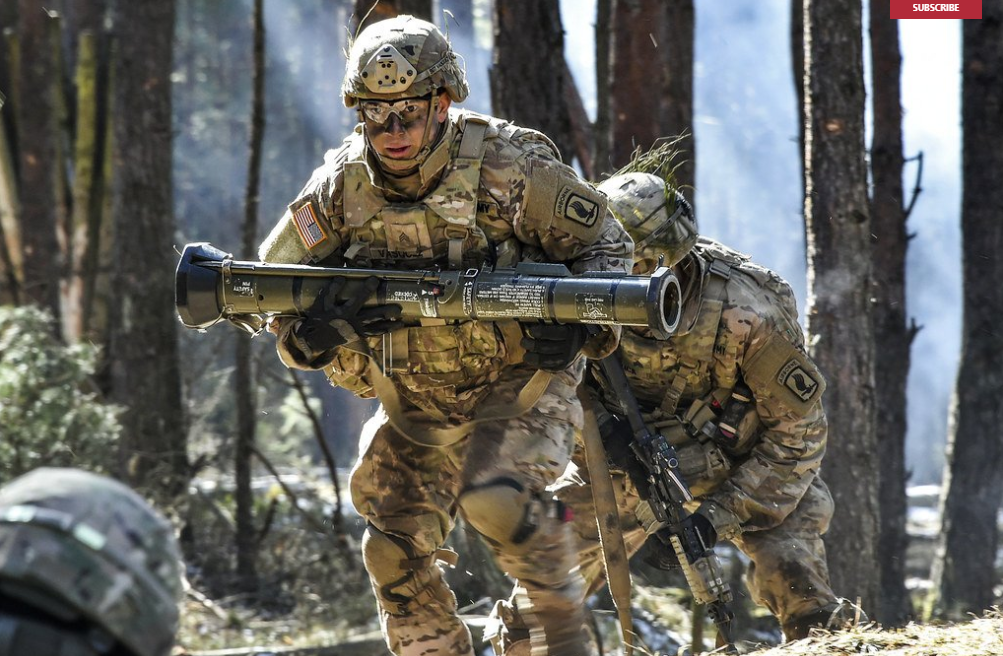 ---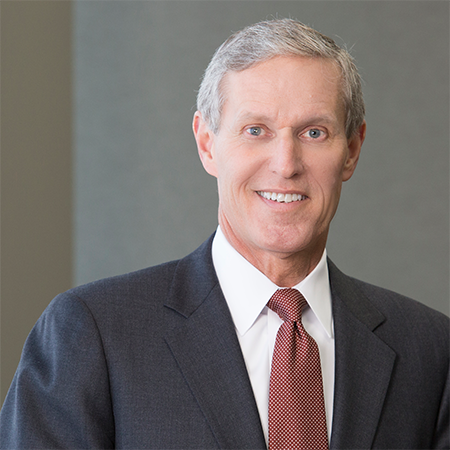 Practice Areas:
Contact by email or phone (757) 623-3000.