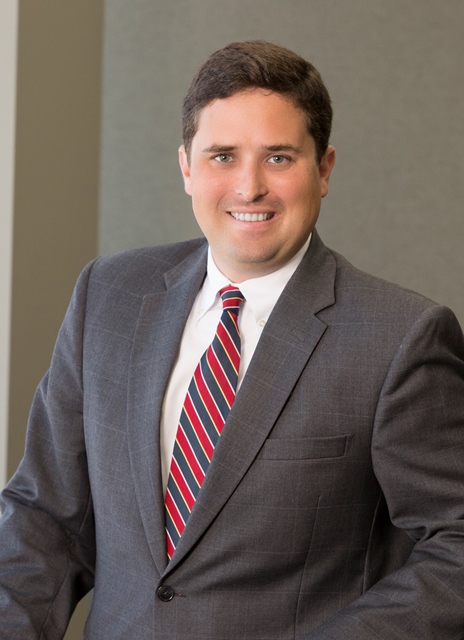 757-623-3000
757-623-5735
Contact by Email
View LinkedIn profile
Print PDF
Download V-card
C. Wiley Grandy
Wiley focuses his practice on complex business litigation, admiralty and maritime litigation, and business transactions. He regularly assists businesses in navigating all manner of legal issues that arise during the business's lifetime from entity formation, asset purchases and sales, contract negotiation, and litigation.

Wiley also advises clients in the healthcare industry, including on Medicare overpayment disputes, HIPAA/HITECH compliance, and corporate restructuring.

Prior to joining the firm, Wiley served as a law clerk for the 4th Judicial Circuit of Virginia. He received his B.A. from the University of Virginia and his J.D. (cum laude) from the University of Richmond's T.C. Williams School of Law.
Business & Industries
Financial Institutions, Banks, and Lenders
Marine Construction, Dredging and Salvage Companies
Redevelopment and Housing Authorities
Renewable Energy Companies
Construction Companies
Healthcare Providers
Honors & Awards
Listed in Virginia's "Legal Elite" by Virginia Business Magazine, Young Lawyer Under 40, 2015, 2018